Stewart Gray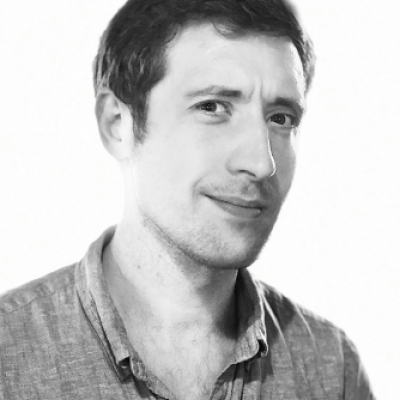 ---
Sessions
Ask around, and you will find many foreign English teachers in Korea who think their Korean "should be better." But what does this mean? Better for what? What motivates foreign teachers to learn Korean? And why do some teachers end up going much further with Korean than others? This presentation will provide some answers to these questions. The presenter, a (formerly) committed learner of Korean, will outline the results of a narrative study on the Korean learning experiences of foreign teachers. He will show how these teachers narrated their Korean learning motivations, and he will relate their narratives to several current motivational theories. At issue in this presentation is the influence of identity, social/romantic connections, beliefs about language learning/teaching, and formal and informal Korean learning experiences on motivation. This presentation will be of interest to those who wonder why some language learners ultimately achieve greater competence than others.
Creativity has been receiving a lot of attention in the field of English language education. Recent academic research has attempted to answer questions such as these: What does creativity mean for English teachers and students? Can creativity be fostered? How can English teachers encourage their students to be creative while learning English? Does encouraging students to be creative help them to improve their English? This presentation will draw on the recent body of research to offer answers to all of these questions for teachers working with students of all ages. The basis for this presentation is a meta-analysis of over forty purposefully sampled research papers conducted on creativity in English classrooms in the past few years. The presenters will highlight trends in this research and draw out practical implications and recommendations for English teachers who hope to encourage their own students to practice English creatively.
** Free and open to all! ** This session will reconsider some important questions already familiar to English teachers. Should we let students use L1? Should we use it ourselves? How can we motivate disinterested students? How useful are our class activities, really? EFL teachers are sure to meet these questions, and many more. As our experience broadens, we develop a sense of our answers. Our philosophies grow, evolve, and deepen. With this in mind, this session will challenge attendees to re-examine some of these 'old' questions in order to reflect on what we believe now, how we got here, and where we might go next. Attendees will reflect on three important themes in ELT: L1 in the classroom, student motivation, and activity effectiveness. Attendees will gain insight into their own beliefs and practices, and the presenter will offer some of his own ideas along with a smattering of theory, casting some new light on perennial issues.
** Free and open to all! ** This evening's special lineup from the Gwangju-Jeonnam KOTESOL Chapter will conclude with a relaxed social event over Zoom. Please join us to mingle, chat, and have fun! Stewart Gray has promised to do a little DJing to set the mood for us, and he may be open to requests.