Dr. Suki Jones Mozenter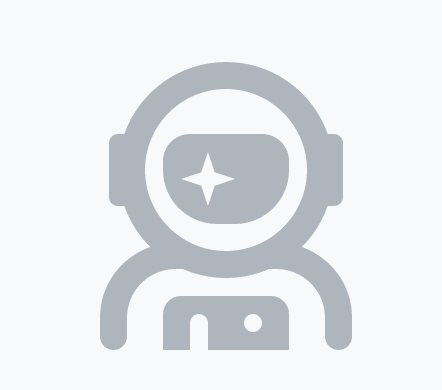 ---
Sessions
Sun, Feb 28, 09:30-09:55 JST
English has been and continues to be a mechanism for colonization and oppression. How, then, can English teachers engage in socially just or decolonizing practices? How can we use TESOL as a mechanism for disrupting rather than perpetuating biases based on language, race/ethnicity, and national origin? In this presentation, we will examine the implications of English's dominance and consider resistance as teaching and learning practice.
Sat, Feb 27, 13:00-13:25 JST
This presentation reports on how a reframing of a language class was correlated with increased student engagement and improved language proficiency outcomes. The study was conducted with primary school learners of English as a second language, but we will discuss implications for TESOL at multiple levels. Also, we will collaboratively create ways to leverage reframing in our own teaching and learning contexts.