Jeff Broderick
Tokyo Denki University
I have been teaching English at various universities in Japan for over 10 years. My main research interests are in the areas of L2 motivation and willingness to communicate, and recently, Computer Assisted Language Learning (CALL). I am also interested in translation studies, Japanese history, and traditional crafts.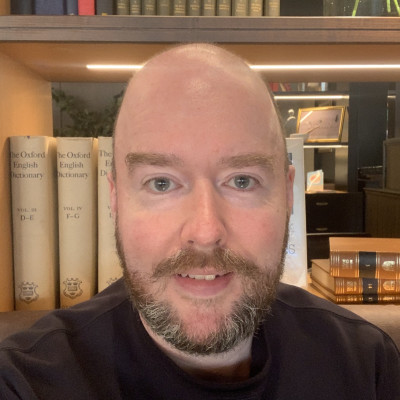 ---
Sessions
Sat, Feb 27, 14:00-14:25 JST
Language learning apps are increasingly important study tools. With millions of learners worldwide, Duolingo is one of the most popular such apps. A 2012 study by Vesselinov and Grego stated that beginning learners of Spanish gained the equivalent of a semester's worth of study in 34 hours of Duolingo use. Can Japanese university students make the same gains in English? This study tested 75 first-year students with the TOEIC Bridge test, a common standardized test, before and after 14 weeks of Duolingo use. A linear regression found that the app provided only a tiny average increase to TOEIC scores, indicating that it is not highly effective. Possible reasons for this result, discrepancies between this and other studies, and suggestions for further research will be discussed.