Schedule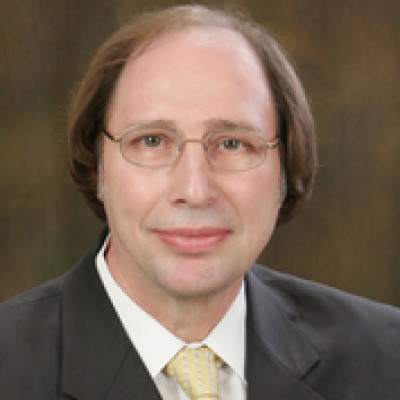 Fri, Feb 26, 19:00-19:45 JST | KOTESOL Room
This session is designed to inform attendees about KOTESOL's three main publications: the quarterly magazine The English Connection (TEC), the semi-annual Korea TESOL Journal (KTJ), and the annual KOTESOL Proceedings. In addition to merely informing attendees about our publications are aims are twofold: (a) to interest individuals in possible contributing to our publications and (b) to interest individuals into the possibility of coming on staff. For TEC, an explanation will be given of how authors are recruited and articles obtained for the issue's theme, what copy-editing and production steps an article goes through from its submission to its publication, and what skills are required of editors. For KTJ, the call-for-papers will be explained, the different types of articles accepted will be described, and the review process will be outlined, as well as the copy-editing and production process, which closely follow APA style guidelines. KTJ also serves as a mentoring journal when that service is required. KOTESOL Proceedings are published once a year and is a collection of articles based on presentations given at the previous Korea TESOL International Conference – articles on research presentations, workshops, and poster sessions. The review, copy-editing, and production processes are similar to that of KTJ. Several of KOTESOL's smaller, online publication opportunities will also be introduced. Substantial time will be allotted for a concluding question-and-answer session.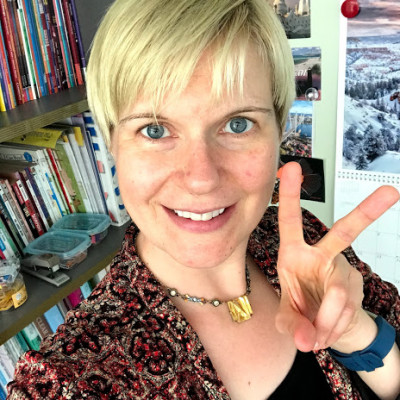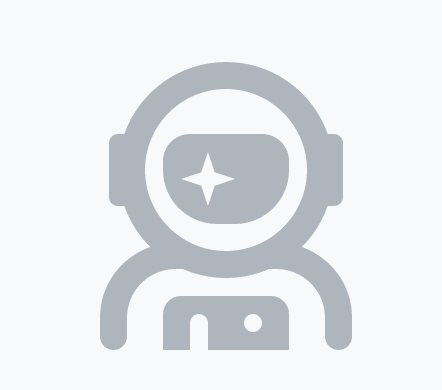 Fri, Feb 26, 21:00-22:00 JST | KOTESOL Room
How much do you really know about KOTESOL, its Membership Committee, and your membership benefits? Join us for a pub quiz-style challenge, and then collaborate in teams to create a "wish list" for what you'd like to see from the committee in the future!