Schedule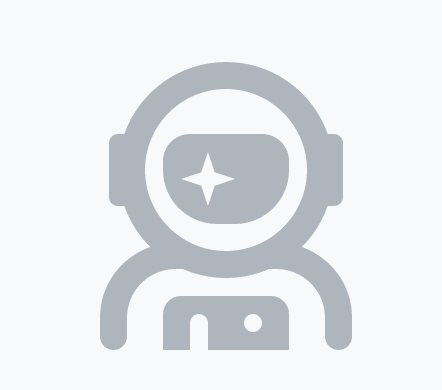 Sat, Feb 27, 13:00-14:00 JST | Main Stage
The "Mom factor" in Korea's ELT setting, compared to the magnitude of their influence as the most critical decision maker for their children's English learning process, has received relatively little attention in ELT. During the current pandemic, the moms of young learners have become even more influential with their strong engagement and aspiration to learn more about English education. Although this can be regarded as desirable in a general sense, it also raises concerns and issues that need discussion among ELT professionals. The phenomenon of this "Mom factor", as well as the various advantages and challenges it brings with it, will all be discussed during my presentation.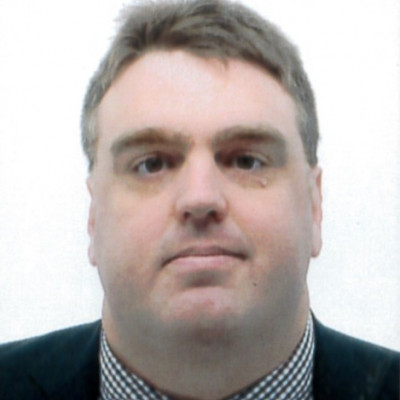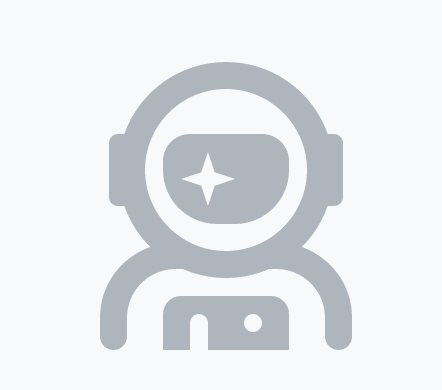 Sat, Feb 27, 15:30-16:30 JST | Main Stage
Korea TESOL has a long history of presenting venues for the sharing of classroom research that has worked to improve the practices of its members. Second language research in a general sense has been undergoing a methodological reform which has accelerated exponentially over the last ten years. In this presentation, attendees will learn about this methodological reform within quantitative research and how it has manifested itself in what we observe in recent classroom-based research reports. From this overview will emerge several points that readers of these research reports can use to gauge how much stock to put into classroom research reports that might inform their teaching. These points will be presented in an accessible and jargon-free checklist that readers can use to rate a report's reporting and sample design. Regarding the former, attendees will learn how to identify whether a report's instruments/measurements have had their validity and reliability considered without the need of technical expertise in the area. Attendees will also learn how to locate and consider how the report has presented the observed effects of the research. Regarding sampling, attendees will learn how issues such as multi-site site sampling, power and sample size planning, and assignment of conditions can be identified and the relevance of such effects. In sum, this presentation works to provide attendees with a tool with which to engage with the research they encounter to inform their practice.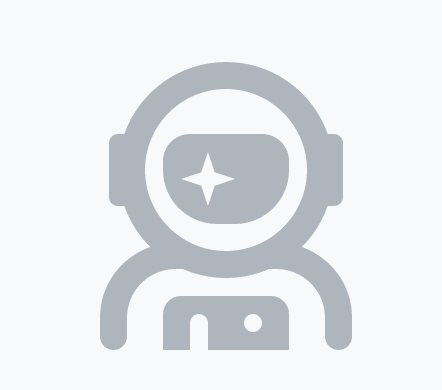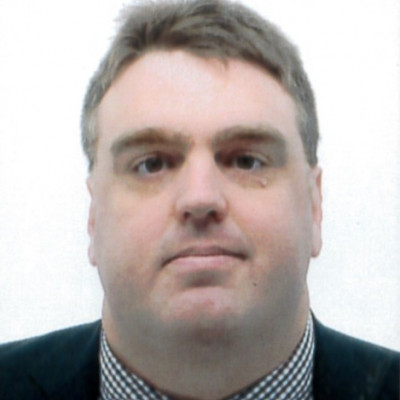 Sat, Feb 27, 16:30-17:30 JST | Main Stage
Second language acquisition research (SLA) is in the midst of a methodological reform, particularly within its quantitative domain. This reform has produced a body of work, comprising systematic reviews and meta-analyses, and has resulted in recommendations relating to the practices of SLA researchers. In the spirit of the methodological reform, during this presentation we will discuss research pertaining to an important subfield of SLA, second language instructed vocabulary acquisition (L2 IVA) research, which concerns how target lexical items are learned, specifically in the classroom context, and also the factors influencing the process. The practices of L2 IVA researchers were assessed via the analysis of almost 100 studies published in six journals since the beginning of the 21st century. The results indicated that L2 IVA research will benefit from a more robust approach to sample size planning, and a set of recommendations for future research will be laid out.