Schedule
Tue, Feb 16, 17:00-Mon, Mar 1, 12:00 JST | Discord
Engage further with other conference participants in our conference Discord server! Discussions, text and voice chat, and more--all those "hallway conversations" that make face-to-face conferences so delightful--will be happening throughout the conference (and beyond).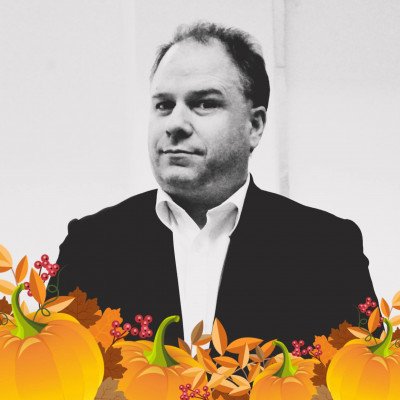 Sat, Feb 27, 21:00-23:00 JST | Main Stage
The final film we we screen this year is based on another Korean folk tale, Hong Gil Dong. This story tells of the rise of the lowborn Gil Dong, who intelligence, skills, and temperament liken him to another folk hero, Robin Hood. It has been touted as "arguably the single most important work of classic Korean fiction. It has been seen in print, movies, TV shows, novels, and comic books. This cartoon version is excitement for the whole family!