Jan Langeslag
British Council
Jan Langeslag has a total of 13 years of experience in the EFL field as a both a teacher and assessment expert. In his current position as Assessment Solutions Consultant with the British Council in Guangzhou, Jan works to promote language assessment literacy among teachers, students and other test stakeholders throughout (South)East Asia and is involved in validation research for new assessment products. Jan possesses both an MA in Language Testing from Lancaster University and an MSc in East Asian Business from the University of Sheffield. In addition to this, Jan has undergone extensive item-writing training and is a British Council-qualified IELTS teacher trainer. Jan's research interests are scoring validity and task design in the assessment of the productive skills.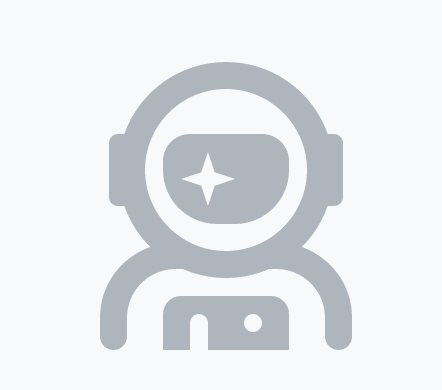 ---
Sessions
Thu, Feb 25, 21:00-23:00 JST
Technology is rapidly changing language assessment in a number of ways. Brought about at least partially by the pandemic, we at the British Council's East Asia Assessment Solutions Team have been involved in numerous projects related to technology and language assessment. In this panel discussion, we will discuss the considerations and consequences of the following projects: remote proctoring development, test-taking strategies in automated assessment, the implications of automated assessment on English as a Lingua Franca, visual literacy in an automated environment, summative assessment in an online setting, the impact of affective factors on remote speaking assessment, as well as an evaluation of an automated scoring system for a high-stakes Speaking test. The implications for the classroom, whether digital or face-to-face, will also be discussed. Panelists: Christopher Redmond, Trevor Breakspear, Sheryl Cooke, Johnathan Cruise, Jan Langeslag, Neil Ryder, William Bayliss, Radosveta Valkova and Jonathan Dixon.