Reynald Alfred Sy
FEU Cavite
Reynald Alfred G. Sy, LPT, MAELT, obtained his Bachelor of Secondary Education major in English from Adamson University and his Master of Arts in English Language Teaching at St. Paul University Manila. At present he is the Program Coordinator for the General Education Curriculum, the National Service Training Program, and Wellness and Recreation Program of FEU Cavite Higher Education Department.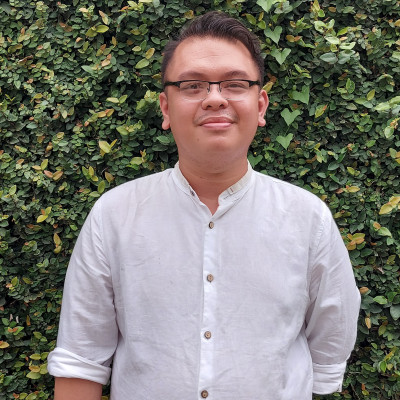 ---
Sessions
Sat, Feb 27, 13:30-13:55 JST
In response to the challenges faced by the Department of Education, this study aimed to provide innovative solutions in addressing English classroom needs. The study specifically utilized design thinking (DT) to address classroom needs at the secondary level vis-a-vis open possibilities of using DT in addressing other problems. Using a qualitative research design, it utilized a single case study aimed at developing and explaining an existing problem. The study had six students and four teacher discussants from the junior high school equally representing the private- and public-school sectors. The results of the focus group discussion found that students identified problems encountered in an English language classroom. Such problems were identified as needs and became the starting point of the teacher discussants in their DT orientation and workshop. DT provides promising innovative solutions in addressing problems in the classroom and may be utilized as a process in improving academic learning.