Pinar Sekmen
I have been teaching ESL/EFL for 20+ years and teaching Turkish to the speakers of other languages for 10 years. I am a graduate of the Department of English Language and Literature. I hold my certificates of TESOL and Pedagogy and have been working in the fields of Translation Studies and Teacher Training Programs. Having worked as an ESOL teacher in various private schools and universities in Turkey, my interests include professional development, project-based learning, education technologies and creative thinking.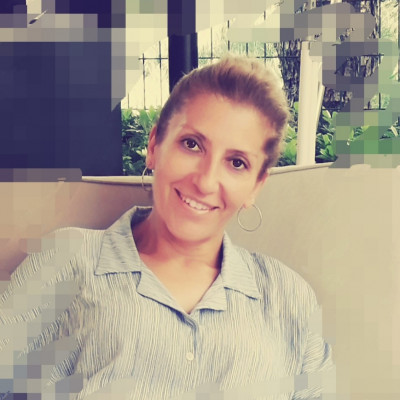 ---
Sessions
Fri, Feb 19, 11:45-Mon, Mar 1, 12:00 JST
With the outbreak of the COVID-19 pandemic, teachers across the whole world had to take urgent action to effect a rapid transformation. The purpose of this presentation is to reflect on the resultant virtual teaching practices, focusing on how secondary school EFL teachers enhanced their skills of navigating and managing both themselves and the learners using innovative approaches. While putting forth an effort to avoid panic and embrace pedagogy at the same time, the teachers were able not only to manage but also to motivate and regulate virtual teaching environments for a sustainable change that later resulted in high performance and engagement of both teachers and learners. This practice-based observational study paves the way for future studies to highlight the needs of online teachers' professional development supported by digital tools and technological aids. Some examples of effective and interactive online resources and web tools applied on the Zoom platform will also be shared.