Vivienne Sales
Vos Language Services
Vivienne Sales is the owner of Vos Language Services. For 11 years, she had been teaching English as a Foreign Language to Koreans of all ages. At some of her university classes in South Korea, some of her students were from Vietnam, China and Yemen. In 2017, she started teaching English online to Chinese children. In September 2019, she (reluctantly) returned to the United States. However, this turned into a blessing in disguise because she has expanded her online teaching business to students in Taiwan and Columbia. When she's not teaching, Vivienne has been taking care of her elderly mother, working out, reading graphic novels and cooking food that she had eaten on her previous travels.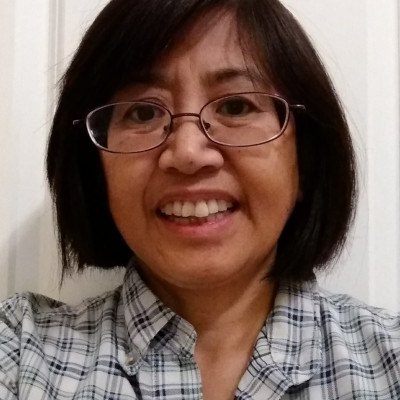 ---
Sessions
Sat, Feb 27, 09:30-11:00 JST
The last year, 2020, will go down in history. How did your bank accounts fare? Financially, 2020 was an excellent year for the "haves" but a terrible year for the "have-nots." The purpose of this panel is to help answer questions that our colleagues have about improving their financial health, particularly in light of the impact of COVID on an expatriate lifestyle. The panelists have experience in debt reduction, investing, building "set-asides," F.I.R.E., retirement planning, managing pensions, passive income, Korean taxes, tax in other countries we know about, planning based on your age, life after Korea, some legal issues, etc. Our goal with this panel is to provide you with a few of our top tips to improve your financial health and then answer any questions you have regarding your individual needs and situations. Working together can help everyone's financial health improve.