Kevin Kester
Seoul National University
Hi, I'm Kevin Kester. Assistant Professor of Comparative International Education and Peace/Development Studies at Seoul National University (서울대학교). I research educational responses to peace, conflict and development in local and global contexts. My most recent book is The United Nations and Higher Education: Peacebuilding, Social Justice and Global Cooperation for the 21st Century. I completed my PhD and postdoc at the University of Cambridge. Prior to moving to Seoul National University I was Assistant Professor of Education at Keimyung University (계명대학교) and Director of Studies for Education at Queens' College, University of Cambridge. I serve in various leadership capacities with the Comparative and International Education Society and the Korean Educational Research Association.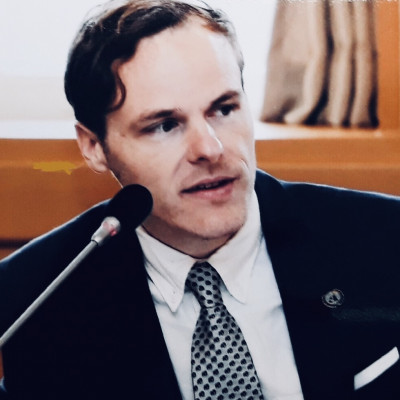 ---
Sessions
Sun, Feb 21, 13:00-14:30 JST
There are few studies examining the role of English in universities in conflict-affected contexts. Yet, English as a Medium of Instruction (EMI) is a common policy implemented by newer universities emerging in conflict zones. Drawing on data collected through interviews with university educators working in two conflict-affected contexts, Afghanistan and Somaliland, this study explores: Why do university policymakers adopt EMI policies in conflict-affected contexts? What are the limits and possibilities of EMI in conflict zones? How might EMI curriculum and pedagogy serve to ameliorate or exacerbate conflict? Data was analyzed through the lens of border cosmopolitanism. The paper will focus on sharing some initial findings from the study, and how current higher education EMI research could learn from the policies and practices of academics working in conflict-affected contexts.