Sessions / Teaching English to Young Learners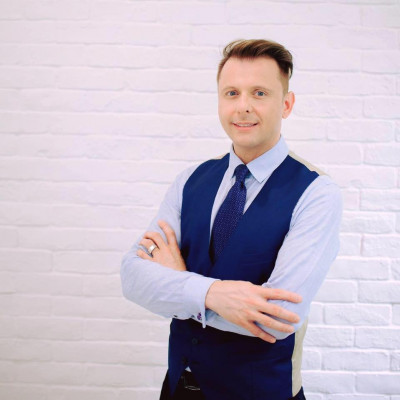 Tue, Feb 23, 20:00-21:00 JST | Main Stage
To mark the pearl anniversary of the IATEFL Young Learners and Teenagers Special Interest Group in 2016, Carol Read contributed a special centerpiece entitled An ABC of changes in primary English language teaching and learning over the last 30 years. This fascinating overview unpacks how historical developments have influenced and shaped current TEYL practices.
My plenary takes its inspiration from Carol's centerpiece by focusing on five of her 'ABCs' and imagining ways that they might develop over the next 30 years - and beyond.
Specifically, I will shine a light on these TEYL areas:
C is for Curriculum K is for Kindergarten S is for Special Educational Needs and Disability U is for Use of Technology X is for Xpertise
My explorations are inspired by over two decades of engagement in TEYL as a classroom practitioner, materials creator, teacher educator as well as my current PhD research. I am especially looking forward to interacting with conference participants to discover how far my predictions resonate with colleagues' ideas on the future of TEYL.
David Valente is the Coordinator of the IATEFL Young Learners and Teenagers Special Interest Group. He works as a PhD Research Fellow in English Language and Literature Subject Pedagogy at Nord University, Norway, where he teaches on the 5-year Master's degree in Primary Education. David has over 20 years' experience in ELT as a teacher, teacher educator, academic manager, author and editor. His specialist interests include children's literature in ELT, primary and secondary teacher education and intercultural learning. David is also one of the authors of the Cambridge University Press FUN Skills series.