Sessions / Dialog / Roundtable (60 mins)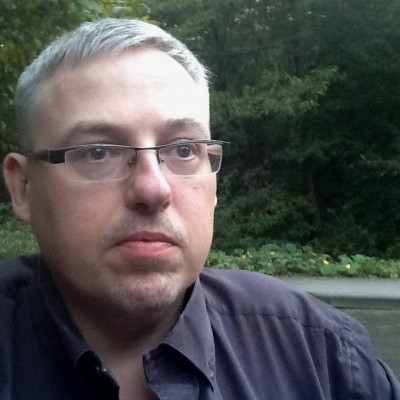 Sat, Feb 20, 14:00-15:00 JST | Room GJ
Many students have a strong desire to develop confidence in the use of their second language, but how can we support them in that seemingly intangible goal? According to many coaches, confidence is built upon a progression of practice, skill, and success. However, even – or especially – within the language classroom, there are aspects to student success that lie beyond grammar, paragraph structure, or presentation skills. We will begin this session with a brief description of the concept of "student voice" and then explore how teachers can use this concept to guide students in developing, maintaining, and building upon a pattern of success. Participants will be encouraged to share their own ideas, examples, or experiences of integrating student voice into the structure and discipline of academic writing and speaking, and will be challenged to find new ways to do so in the coming year.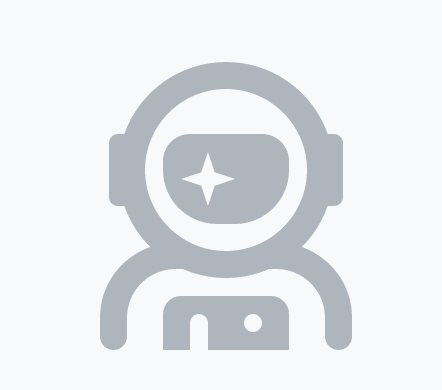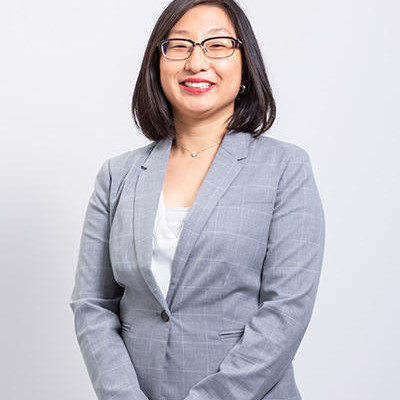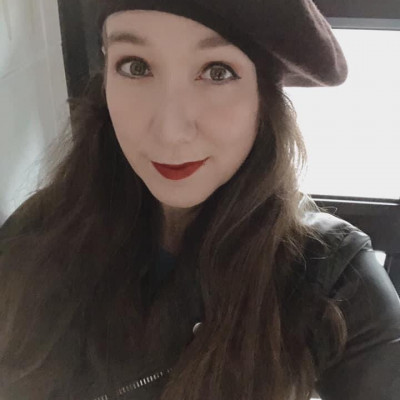 Tue, Feb 23, 19:00-20:00 JST | KOTESOL Room
This roundtable features speakers who have experience in research or teaching in both Korea and Japan, or facilitating or collaborating between the two countries. After brief opening remarks, the session will be open to participants for discussion and networking. This session aims to bring leaders, researchers, and teachers in Korea and Japan together with the goal of working in closer collaboration.
Speaker 1 (Dawn Lucovich), Professional and Community Development: I will discuss how professional organizations and their members in Korea and Japan can work together to create mutually beneficial opportunities.
Speaker 2 (Miso Kim), Research: I would like to share Korean-Japanese research collaboration ideas on these topics: (a) the social significance of standardized English tests, (b) students' motivation to study English and go abroad, and (c) the feasibility and practicability of English as a Lingua Franca (ELF) education.
Speaker 3 (Erin Bruni Suzuki), Teaching: I will discuss how university students, high school students, and debate coaches in Korea and Japan worked to create an online international high school parliamentary debate tournament.
Speaker 4 (Rhea Metituk), Professional and Community Development: I will share my experiences developing connections and collaborations across KOTESOL and JALT, including through events both offline and online, and through JALT's Performance In Education SIG.